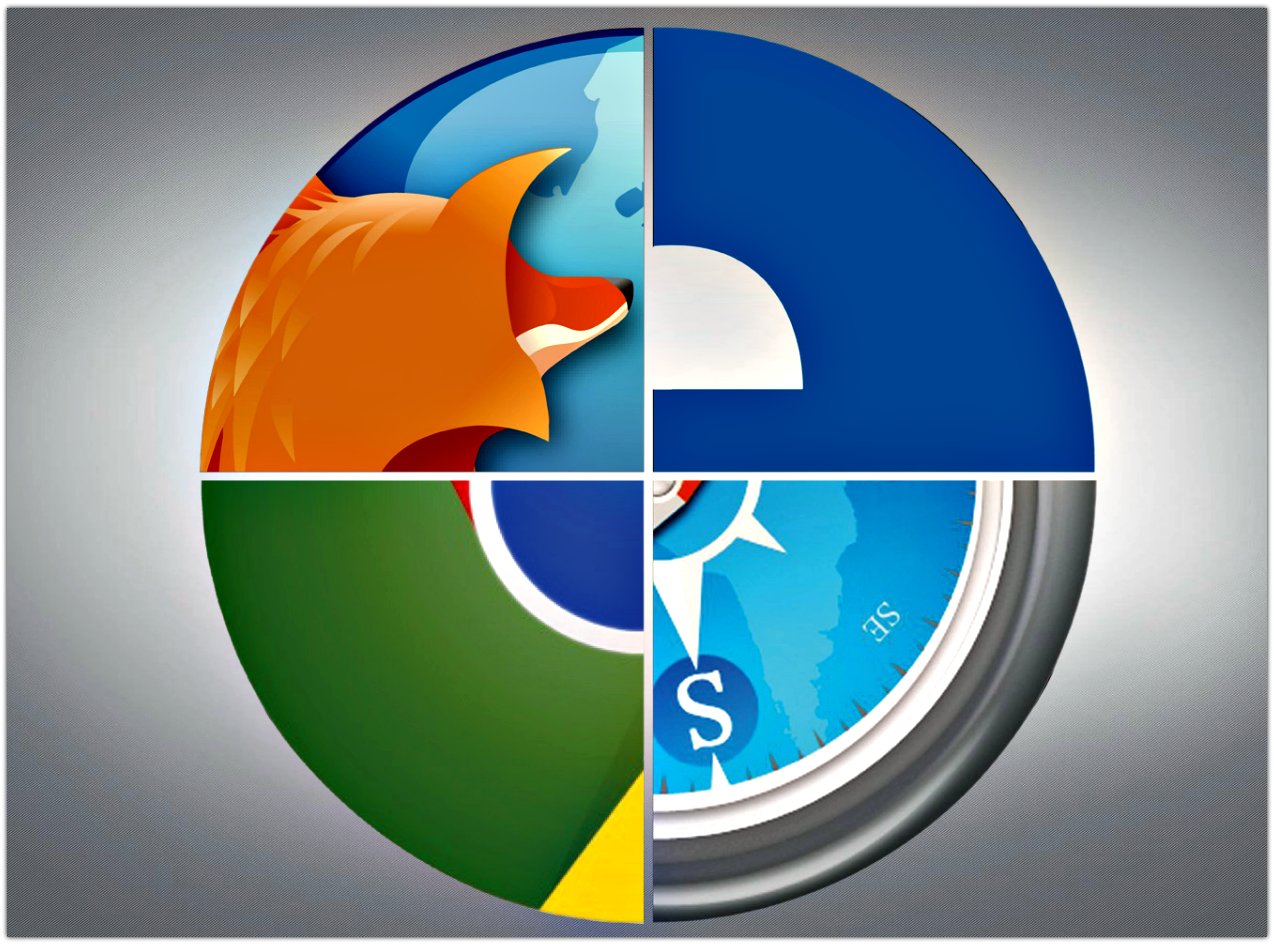 VoiceLiveChat is a web-based chat software that enables you to quickly and easily engage in conversation with visitors browsing your website. It's fully compatible with any OS and any browser, so you and your visitors can access all its features and enjoy the same functionality at high standards and performance. The widget, as well as the dashboard are accessible from any device: PC, mobile phone or tablet. You can communicate in real-time with your visitors using only the web interface. You get instant access to the dashboard by logging into your account from a browser (all browsers are supported), just as your visitors can easily request a chat from your website while using their preferred web browser.
Why is a web-based chat good for your business?
When you use a web-based chat software like VoiceLiveChat, you won't have to download, install, perform any updates for the chat, or worry about the technicalities. You'll always have the latest version of VoiceLiveChat. Our team will efficiently handle the necessary upgrades, as well as the uptime and backups. You can simply take your time to grow your business.
Moreover, with our web-based software, all the information regarding agents, chat history, or reports is stored on updated, backed-up servers.
You can access VoiceLiveChat from anywhere: at the office, from home, or on the go. Your dashboard is accessible anywhere, giving you the possibility to connect with your customers wherever you have internet access.